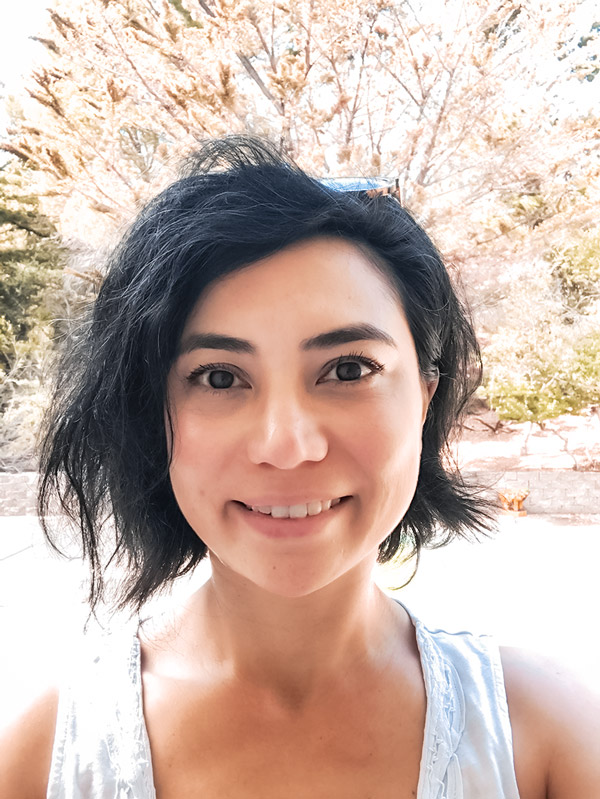 You are here because you follow the stirrings of your heart.

You may have been obedient when you were younger, following your family's and culture's rules and expectations, but deep inside, a small voice has always been calling you elsewhere. Tired of manifesting other people's agendas, you know that you want to live your soul's agenda, and nothing less.

Deep within, you know that there is another way to love, parent, work and live. A way that is not pushy, forceful and continually striving, but flowing, allowing and in tune with your natural rhythms. You are an intuitive, empathic, connected and creative woman with a big heart and big dreams. It takes courage to stay true to your path.

I support mindful women to live their Soul Agenda by re-igniting their inner guidance. I would be honored to serve you on your journey.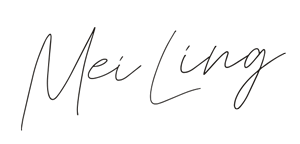 Discover your Soul's Agenda