This is where it all begins...
A Soul Story session is the first step on your guided journey from feeling not good enough to knowing you are loved for who you are.
Reconnect with your Divine support system, meet your loving Spirit Guides, and receive your unique blueprint for rewriting your life story. 
SOUL STORY is a custom 75-minute session
I've been supporting mindful and brave women who hear the call to break away from familial and societal expectations and live their Soul Agendas for the past 12 years. My specialty is helping women who identify as black sheep / scapegoats / misfits move from feeling not good enough to discovering  their unique Soul Agendas and reconnecting to their Divine support system, so that they can shine their light into the world, knowing they are deeply loved and valued for who they are.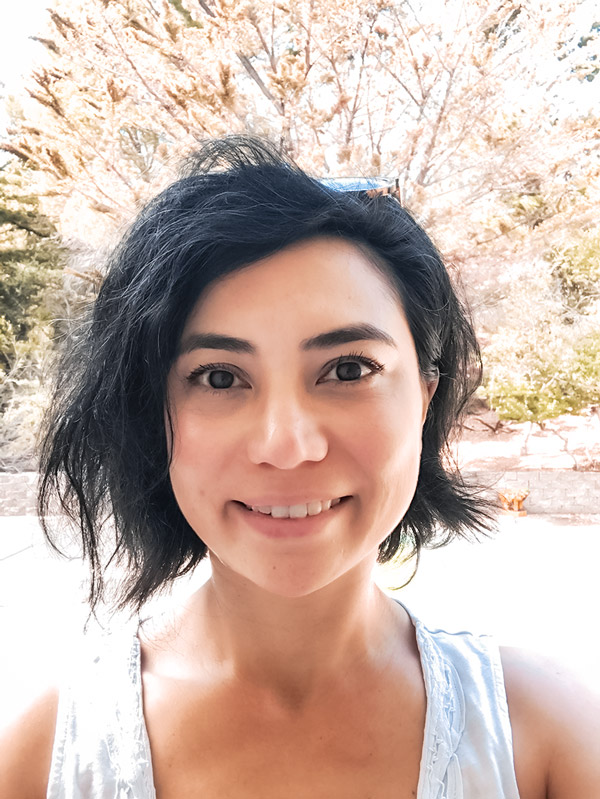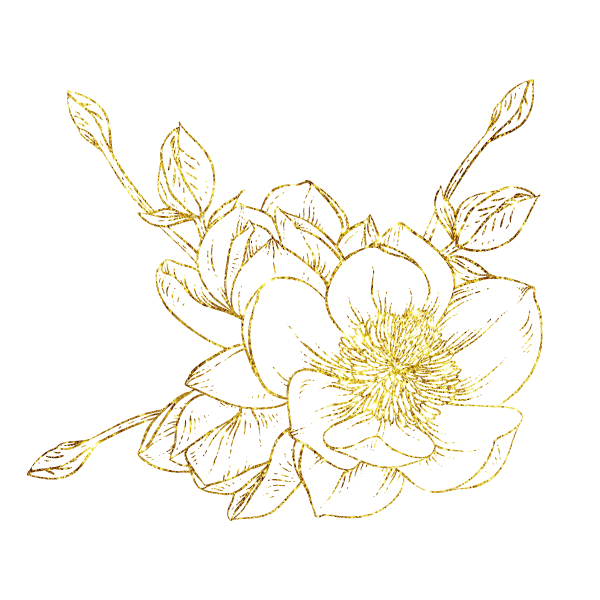 A precious secret and nothing short of magical...
A Soul Story Session with Mei Ling is like a precious secret and nothing short of magical. The guidance she channeled felt like a soothing reaffirmation of what I already knew deep inside. This is a soulful experience, not a transaction."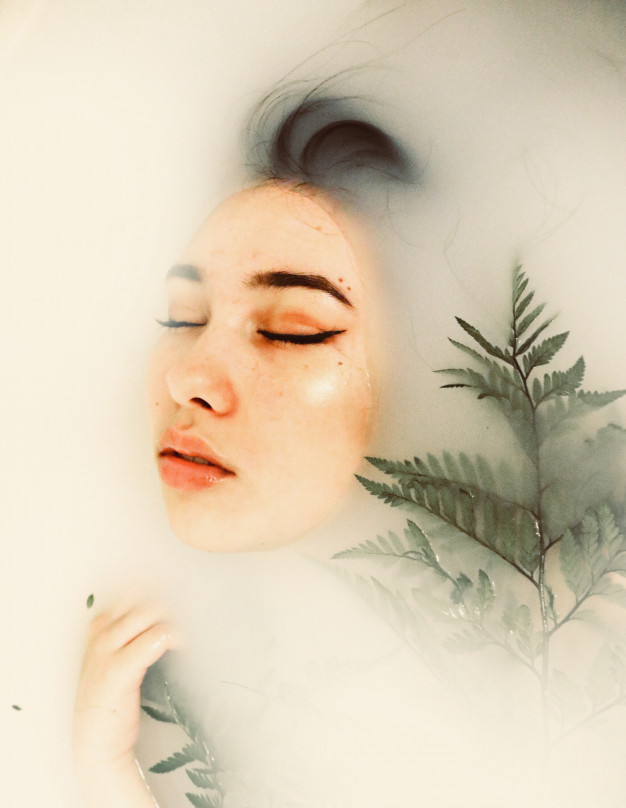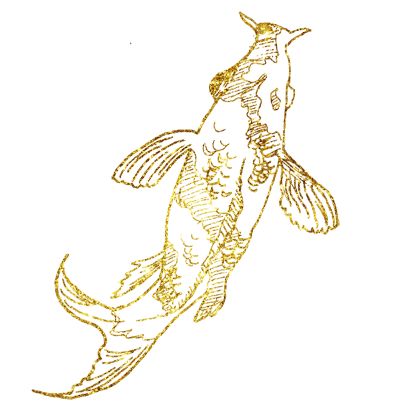 IN THIS 75-MINUTE SOUL STORY SESSION YOU CAN EXPECT TO:
This can be credited towards any intuitive coaching packages,
should you choose to work with me again in the future.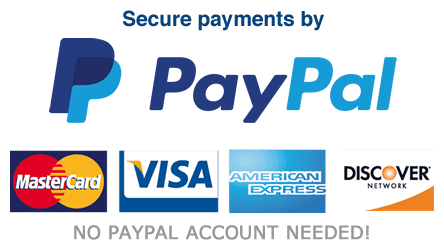 *DISCLAIMER: Please note that my services are NOT psychotherapeutic in nature nor a replacement for qualified mental healthcare.