Let me tell you your Soul Story in this magical session.
(Re)discover why you came here and what experiences you chose to have, and why your current life situation is as it is.
Meet your Spirit Guide and Spirit Animal! Learn about your past life story and how it is affecting you now. 
I've been supporting mindful and brave women who hear the call to break away from familial and societal expectations and live their soul agendas, for the past 10 years. My specialty is reconnecting women to their inner guidance system to help navigate transitions, and to create the soul fulfilling lives that they deserve.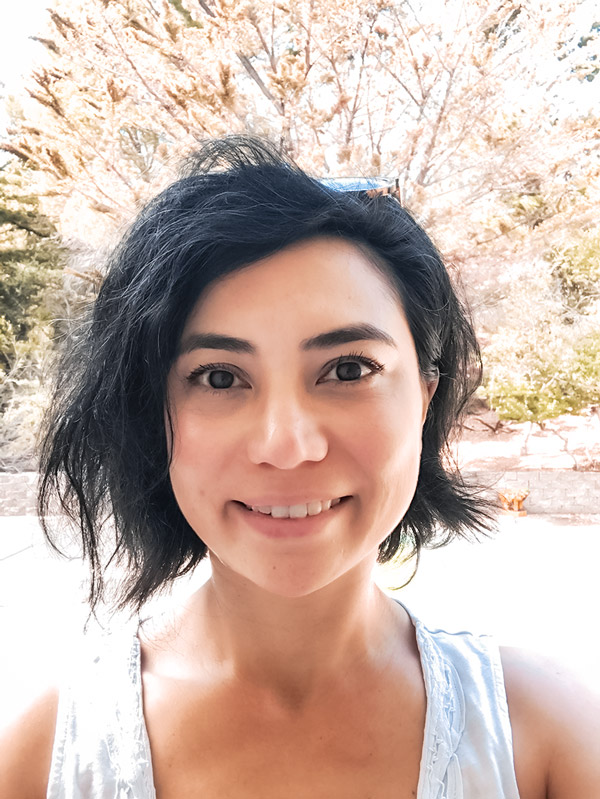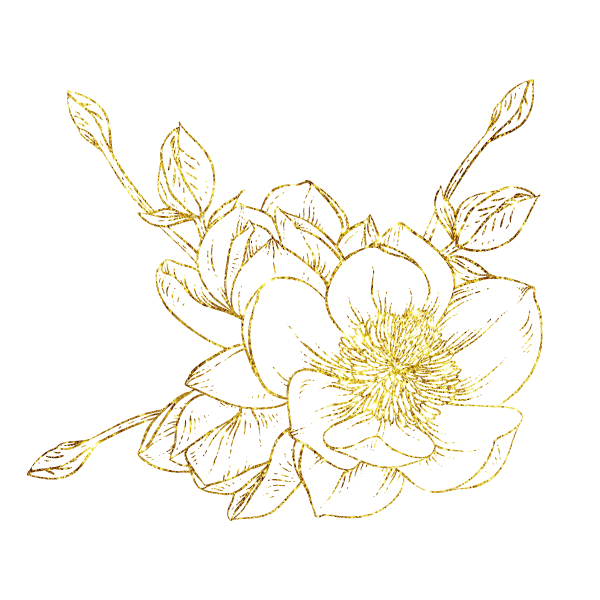 allowed me to connect with a deep part within myself
"My session with Mei Ling was a great experience that allowed me to connect with a deep part within myself. I wanted support in understanding the challenges I was facing in some of my relationships. Working with Mei Ling allowed me to understand these challenges as the expression of ancestral dynamics and make shifts in my own behavior. I enjoyed the way she combined different bodies of knowledge; intuitive guidance, spirit guides, animal totems, astrological elements etc. I would definitely work with her again in the future!"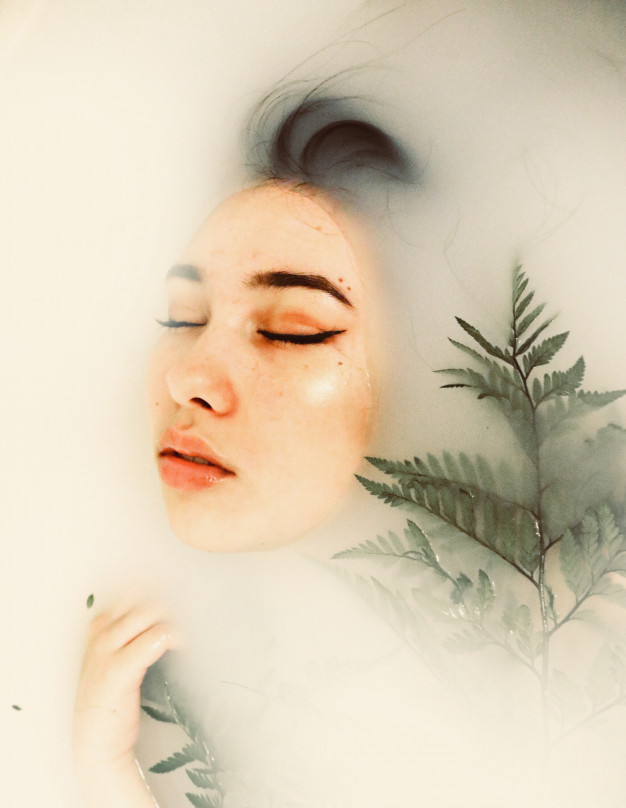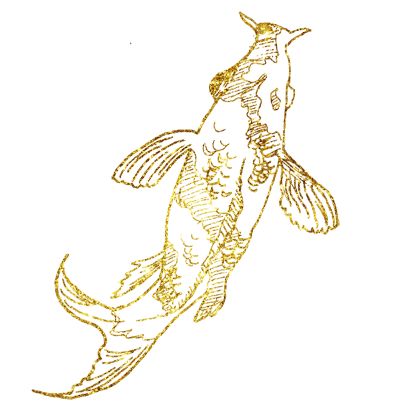 A 75 min one-on-one, online session where we come together and
This can be credited towards any intuitive coaching packages,
should you choose to work with me again in the future.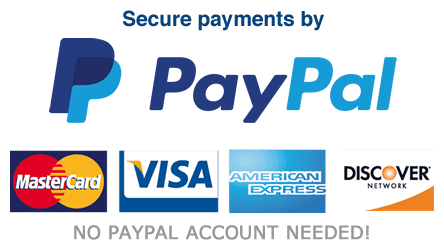 *DISCLAIMER: Please note that my services are NOT psychotherapeutic in nature nor a replacement for qualified mental healthcare.