You desire a complete shift in the way you love, connect, work, and play that is in harmony with the Divine and the deepest parts of your soul. You are ready to wake up the magic inside you and become the changemaker you were born to be. 
Soul Agenda BIG MAGIC is a 6-month program
In Big Magic, I share all that I have learned on my own journey as an intuitive medium and mindset guide so that you will know how to use your own intuitive gifts to uncover your heart's deepest desires, define your future vision, navigate life from an intuitive place, and contribute to the world in your own unique way. 

 The underlying intentions of your soul in this lifetime – what experiences you came here for, how you want to live, love, play and work, and your unique soul growth direction.

Soul agenda big magic is for you if…
The stag, king of the forest, symbolizes your inner power to become queen of your life.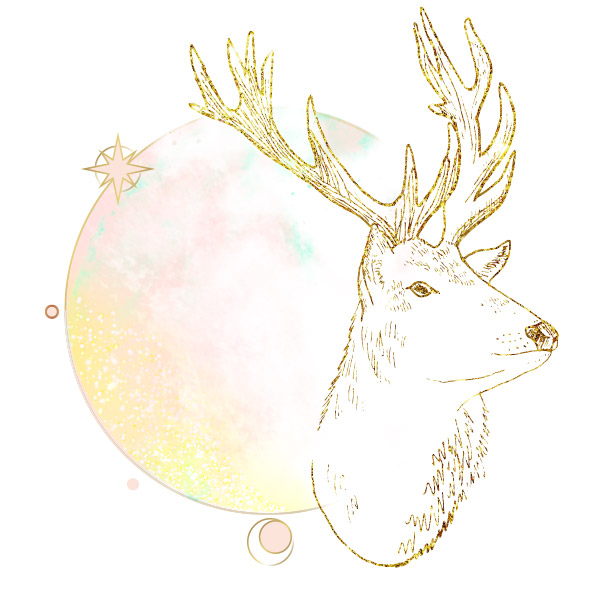 Reality and space have opened up to me in ways in which I could never have imagined before

The magic in this 6-month journey…
⌛ 1 Custom 75 min 1:1 Session
to learn tools to help you transform with grace – skills that you'll use your whole life long
to identify fears, dissolve blocks and release patterns that are no longer serving you
to learn spiritual practices to help you with daily life
to imagine all the possibilities, and create a new vision that aligns with your Soul Agenda
to teach you to access your own intuition and communicate with your Spirit Guides
to tap into your intuition and excite you into taking inspired action
uniquely tailored to your needs
That's 635 Minutes or 10 + Hours of
one on one personal attention and support
You have an important
decision to make:
FIRST TIME HERE? SCHEDULE A
DISCOVERY SESSION NEXT
*DISCLAIMER: Please note that my services are NOT psychotherapeutic in nature nor a replacement for qualified mental healthcare.