You've reached a fork in the road, and
you know in your heart that it is time for change.
Sometimes this change is self initiated, and sometimes it is thrust upon you by external factors. Either way, you know you can no longer go back to how things used to be, even if it means leaving certain people or situations behind.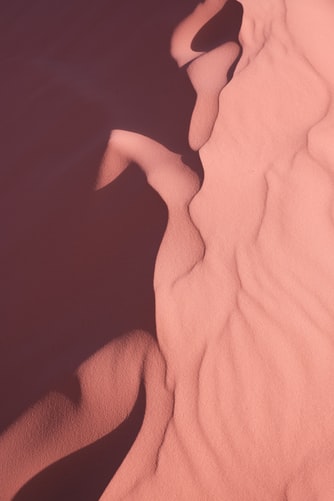 The desire for growth and expansion is calling you forward, but the fear of uncertainty and the unknown is creating resistance.
In this 3-month program, we draw strength from the Divine, and self-knowing through your Soul Agenda, to create peace and grounding during your transition. I support you and your journey by lovingly holding space for your transformation. Let's take the leap! 

 The underlying intentions of your soul in this lifetime – what experiences you came here for, how you want to live, love, play and work, and your unique soul growth direction.

I was tormented with anxiety, sleeplessness and nightfrights since the age of eight. It took 20 plus years of challenging events until I started tuning into my intuition and reconnected with the Divine in an intimate way – through Spirit Guides and synchronicities. It completely shifted how I perceived life. Now I feel guided at all times, and like an active participant that is here for a purpose. I navigate life changes with faith and grace.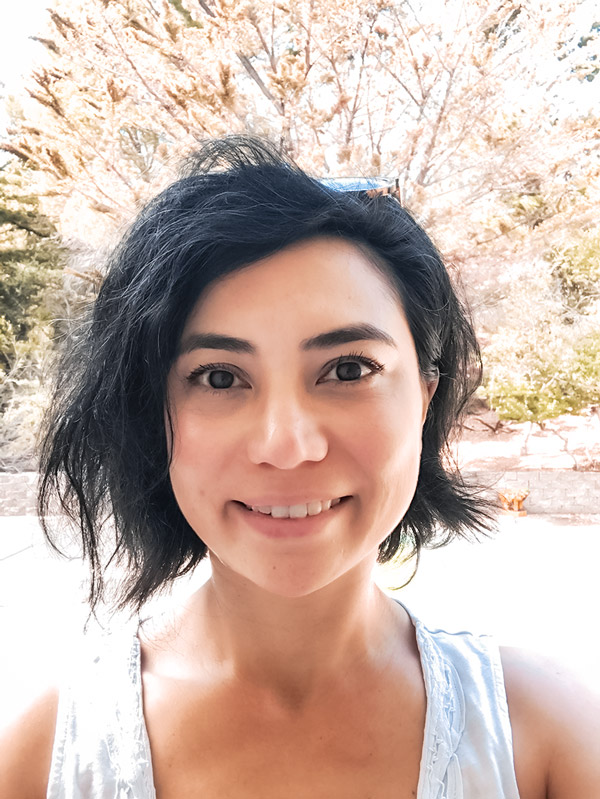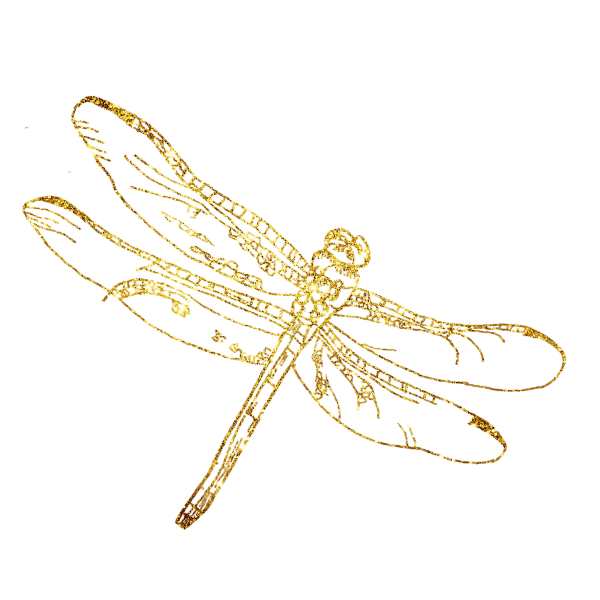 a sense of safety during my time of transition
"Mei Ling's sessions provided me a sense of safety during my time of transition. They made me feel like there are larger forces that are looking out for me and caring for me during this time. I think the sessions also provided me a sense of confidence that I had the capability and heart to find my way to love and happiness. [… ] Working with her also allowed me to make those leaps of faith because of the inner wisdom I felt the sessions instilled in me. Without that sense of my inner wisdom and ability to listen to myself more, I don't think I would have made that major life decision and change that led me to find the love and passion that followed. "
to dissolve blocks and release patterns that are no longer serving you
to learn tools to help you transition with grace – skills that you'll use your whole life long
to learn to access your intuition in a way that works best for you
to imagine all the possibilities, and create a new vision that aligns with your Soul Agenda
to tap into your intuition and excite you into taking inspired action
uniquely tailored to your needs
You have an important
decision to make:
SOUL AGENDA TRANSFORMATION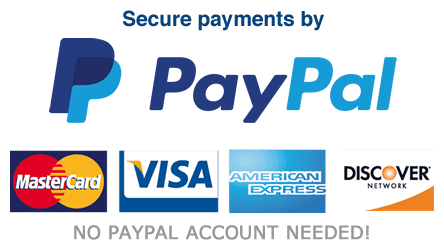 FIRST TIME HERE? SCHEDULE A
DISCOVERY SESSION
*DISCLAIMER: Please note that my services are NOT psychotherapeutic in nature nor a replacement for qualified mental healthcare.