Ready for a big change in your life but not sure what it'll look like? Desire for growth and expansion brings up fears that hold you back.
"Transformation" means a complete shift in how you perceive reality so you can navigate changes with faith and grace.
Soul Agenda TRANSFORMATION is a 3-month program

 The underlying intentions of your soul in this lifetime – what experiences you came here for, how you want to live, love, play and work, and your unique soul growth direction.

Dragonfly symbolizes a crossroads and that change for the life you want is coming!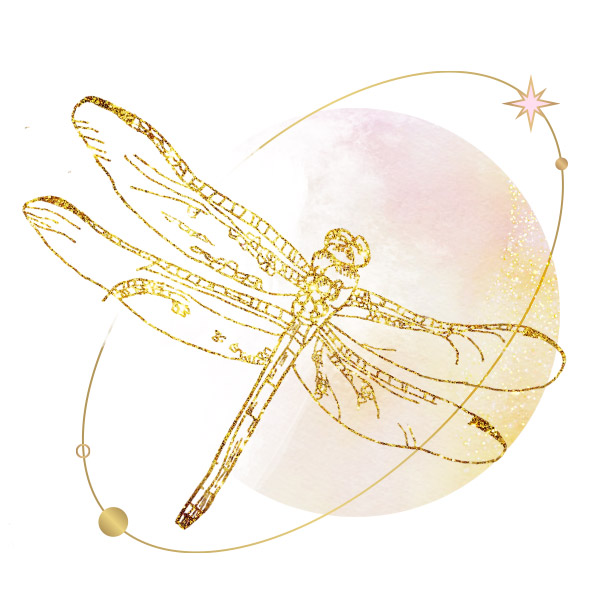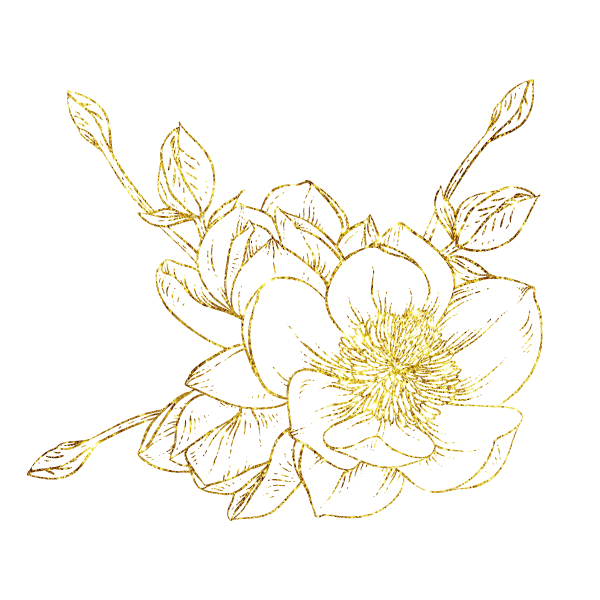 Soul agenda transformation is for you if…
My life has turned 180 degrees—there really is a before and after...
"During my life, I have tried several therapies even studied coaching just for my personal growth. But nothing compares to how I have grown and learned with Mei Ling. Since I met her, my life turned 180 degrees. There really is a before and after. The depth of her knowledge, dedication, support, and compassion make her one of the most valuable people I know."
In the soul agenda transformation program you will receive…
⌛ 1 Custom 75 min 1:1 Session
⌛ 12 Weekly Homework Assignments
to help you solidify your learning and deepen your integration as you transform into a whole new version of yourself. 
In these 60min foundational sessions, you will gain life-long essential skills and tools to support you on your journey so that you can deeply integrate your learning, make confident decisions, and get lasting results.
We will focus on clearing, surrendering, listening to our intuition and taking inspired action, so that you can walk to your own beat, listen to and honor your body, and surround yourself with supportive people who you have a genuine connection with. 
so that you don't feel alone on your journey, and can keep moving through barriers and challenges between sessions.
 so that you can share your intuitive hits with me in real time, helping you strengthen your connection to self-trust and inner knowing.

(This is especially effective for voicing your true feelings, and helps you trust your intuition when it tells you that a relationship is not right for you.) 
In this private session, you will learn how you personally connect to your Divine support system and inner knowing, to work with your nature to find clarity and make decisions more effectively and easily.  
⌛ 1 Partner/Child/Friend Soul Story
In this private session, we will illuminate the soul story of someone very close to you to see how your souls are intertwined to create deeper intimacy and understanding and allowing you to show up more unapologetically in your soul's agenda. 
You have an important
decision to make:
SOUL AGENDA TRANSFORMATION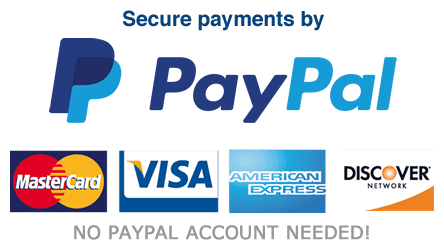 FIRST TIME HERE? SCHEDULE A
DISCOVERY SESSION
*DISCLAIMER: Please note that my services are NOT psychotherapeutic in nature nor a replacement for qualified mental healthcare.