Is this your first session?
(Re)discover why you came here and what experiences you chose to have, and why your current life situation is as it is. Meet your Spirit Guide and Spirit Animal! Learn about your past life story and how it is affecting you now.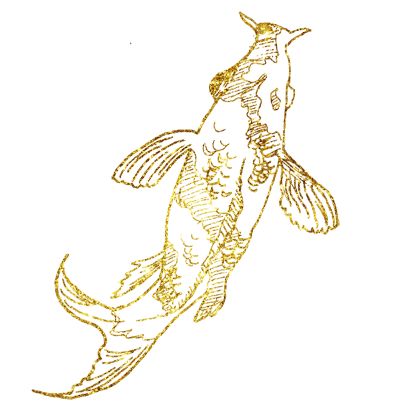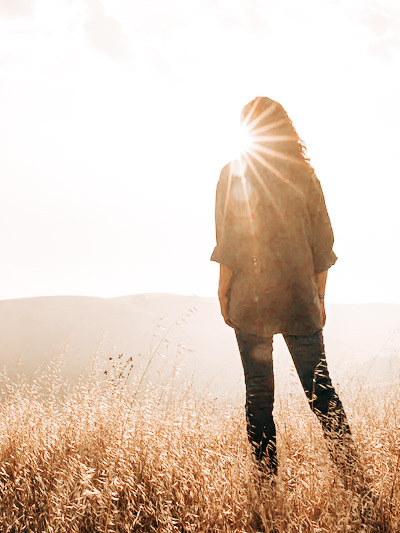 In this 4-week program, we awaken your spirit, explore the deepest parts of you, and reconnect you to your Soul Agenda.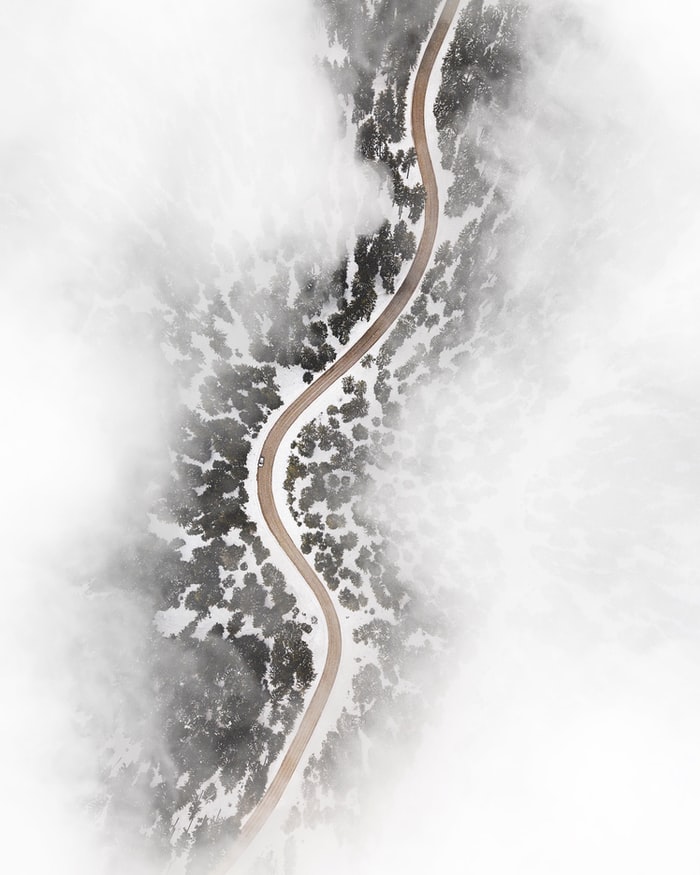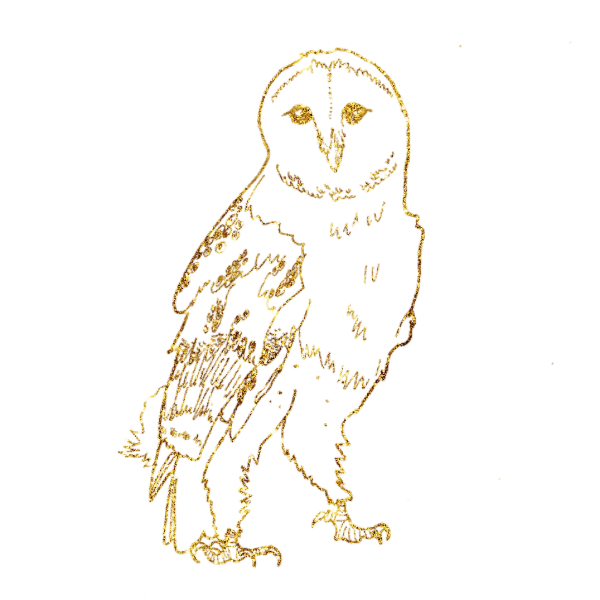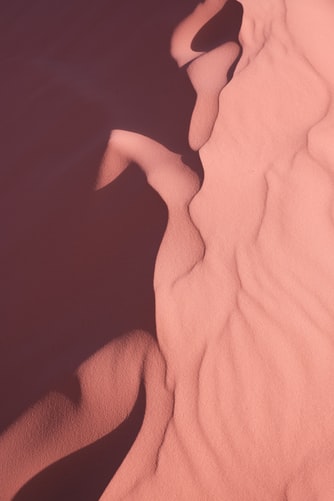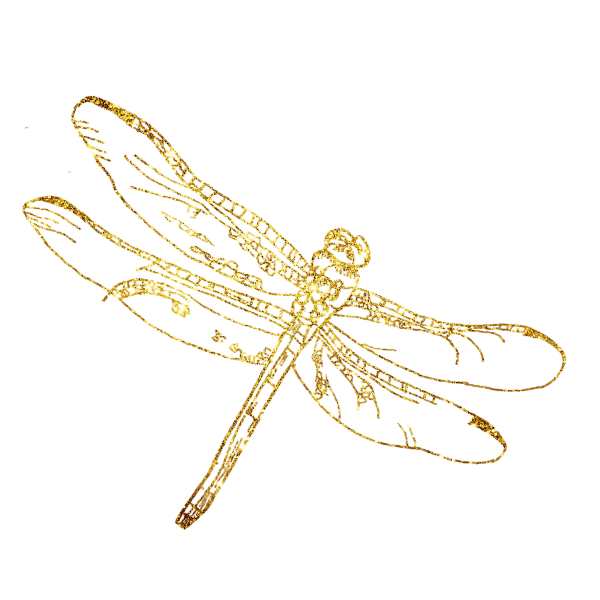 In this 3-month program, I support you and your journey by lovingly holding space for your transformation.
6-month program to uncover your heart's deepest desires. Learn know how to use your own intuitive gifts to navigate life and contribute in your unique way to the world.